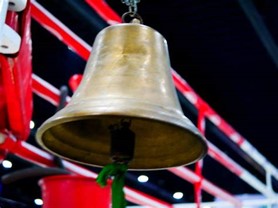 –Next Round in The Illinois Gun Ban Debate –
On the U.S. Supreme Court Docket
Illinois State Representative Dan Caulkins (R-Decatur) has petitioned the Supreme Court of the UNITED STATES to review the Illinois Supreme Court's decision on the Illinois weapons ban law based on due process, equal protection and 2nd Amendment grounds.
The issue at hand arises from Illinois Supreme Court Justices Elizabeth Rochford and Mary Kay O'Brien participating in the case. They both received disproportionate political contributions from the leaders of the co-equal branches of Illinois government (including Governor Pritzker and House Speaker Welch) to the tune of more than $2.5 million.
Ultimately what this means is that the Illinois Supreme Court's unfair process and biased outcome of the case undermined the merits of the arguments against the weapons ban law.
To be continued…
Click here to read an excellent summary of the case:
IL gun ban foes ask SCOTUS to review IL Sup Ct ruling; Petition says two Dem justices who refused recusal defied high court | Cook County Record
---
On New Gun Registration Law, Questions Still Outnumber Answers
On the final day of the veto session, Rep. Halbrook took to the House Floor to stress to his Democrat colleagues that with the enforcement date for their new gun ban/registration law rapidly approaching, gun owners are still left with more questions than answers. Halbrook said many have simply resolved to not comply.
WTTW covered the story here: Gun Owners in Illinois Are Now Required to Register Assault Weapons. What Happens if They Don't? | Chicago News | WTTW
---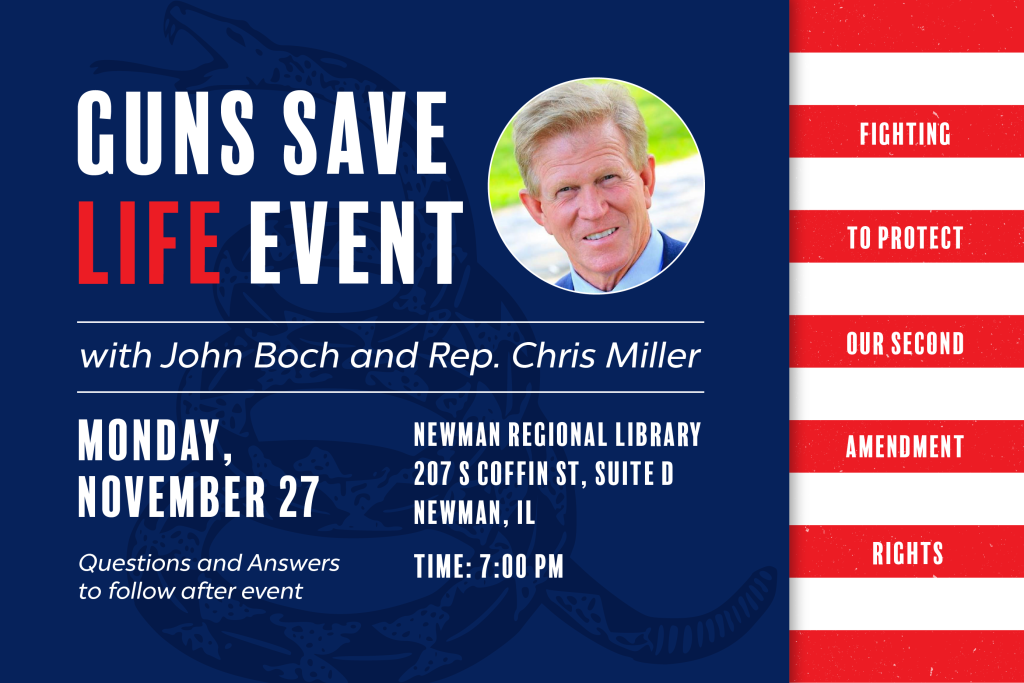 Our Second Amendment is one of the most important rights we have as Americans and we must protect it. Please join us on November 27th in Newman, IL to discuss the Democrats' unconstitutional gun ban and what Republicans are doing to protect our Second Amendment. Constituents are encouraged to attend this event and share their voice as state issues continue to be avoided by the supermajority party.
John Boch, from Guns Save Life, and I are excited to have this special event so we can provide critical information to the public. Please join us on November 27th and share your voice!
---
Illinois House Speaker Never Even Called A Vote
NOW do you see how little Democrats care about educating children in Illinois?
House Speaker Chris Welch (D) didn't even bother to call a vote during veto session on extending the ONLY school choice program that exists in Illinois- 'Invest In Kids'. It is set to expire December 31st. Illinois Democrats essentially 'non-voted' to trap kids in failing schools in order to keep teacher union money flowing into their campaign coffers.
The Chicago Teachers Union had this cold, callous and deceptive response to the legislature's irresponsible and negligent non-action:
"Today Illinois lawmakers made history by being the first state in the nation to eliminate a school voucher program, a "reform" effort started in 1956 by white parents in North Carolina seeking to stop public school integration. The dedicated efforts of organizers and advocates made this triumph for public education possible, marking a significant milestone in the fight for anti-racist, gender affirming, pro-immigrant, equitable and fully funded public schools.
This achievement is not just a win against a flawed voucher program, but it strikes an incredible blow to a movement that is dead set on destroying public education and destabilizing Black, Brown and working class communities. Willing to demonize educators and their families, defund their classrooms and attack their unions, those behind the push for the voucher program in this state have made it clear that their agenda came before the well-being of children and their families."
---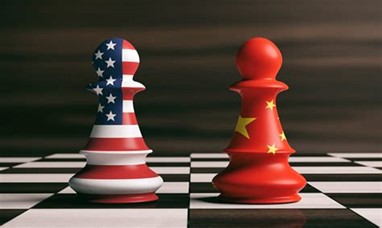 How A Tiny Michigan Town Sent a Big Message To China
Last week, ordinary citizens in Michigan recalled an entire slate of township supervisors who foolishly supported the construction of a Chinese lithium battery factory in their township. The Chinese company, Gotion, has multiple links to the Chinese Communist Party, and they have a nearly identical plan to set up shop in Manteno, Illinois. To add insult to injury, they want their self-serving agenda to be subsidized by billions of dollars of American state and federal taxpayer money.
Learn more here about Manteno's super-organized opponents to the plan. They have formed a website collecting money, hired an attorney, have a Facebook page and more:
Must Watch Video: https://wirepoints.org/people-retake-government-the-stunning-election-win-by-chinese-battery-plant-opponents-wirepoints-interviews-former-ambassador-joe-cella/
A Chicago Council Survey conducted in September 2023 found that Americans are more concerned about the rise of China than at any point since the end of the Cold War. A plurality of Americans also says that US leaders are not paying enough attention to US-China competition.
https://globalaffairs.org/research/public-opinion-survey/americans-feel-more-threat-china-now-past-three-decades
Here's the Kicker –
Numerous EV companies are slowing down production while Gov. Pritzker is heavily subsidizing EV batteries made by a Chinese company!
---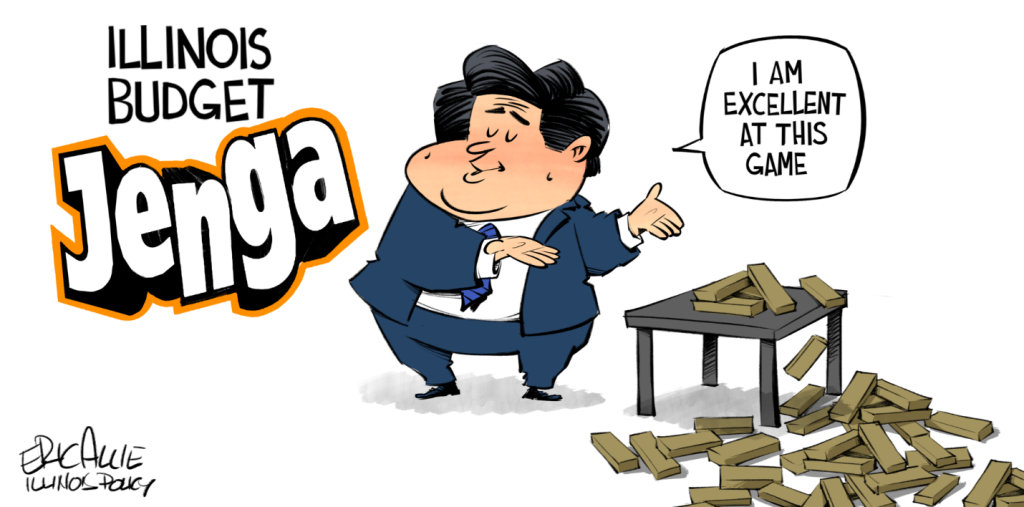 No Legitimate Solutions. To Anything.
Bragging out of one side of his mouth and whining out the other, J.B. Pritzker is asking Joe Biden to help Illinois attract more migrants. The 'welcoming' Illinois governor no doubt sees another 'crisis' as an opportunity to rake in federal money to 'balance' his state budget. He did it before with COVID money, and he seems to be comfortable with this strategy.
With no federal money on the way right now, however, Gov. Pritzker announced on Thursday that state taxpayers would be sending $160 million more to Chicago for migrant aid. The state has already allocated $478 million for illegal immigrants for FY24.
It is highly unlikely this amount will be the last.
Gov. Pritzker announces $160M in funding for migrant emergency response | WGN-TV (wgntv.com)
---
SCARY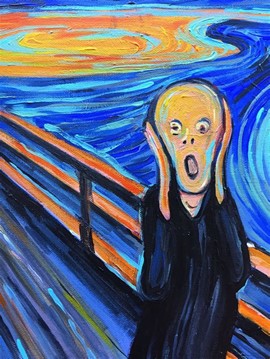 ---
Deer Processing in Illinois is family business from generations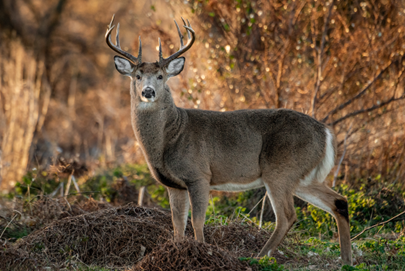 Illinois has an estimated population of 850,000 deer, ranked 11th in the nation by one national magazine. Illinois also ranks seventh in the top deer hunting states list, with the 'Golden Triangle' counties in the west-central region (Pike, Brown, and Adams) leading the way. That region has received national attention for consistently producing some of the largest bucks in the state. Much of the Golden Triangle region is locked in leases and private land ownership.
"Illinois prides itself for having such prominent deer processing businesses that are family-owned," said Rep. Miller. " These small businesses work hard to provide families with quality products which they can use for many purposes."
Continue reading...repcmiller.com/2023/11/16/deer-processing-in-illinois-is-family-business-from-generations/
---
Fake Meat will not "Save the World"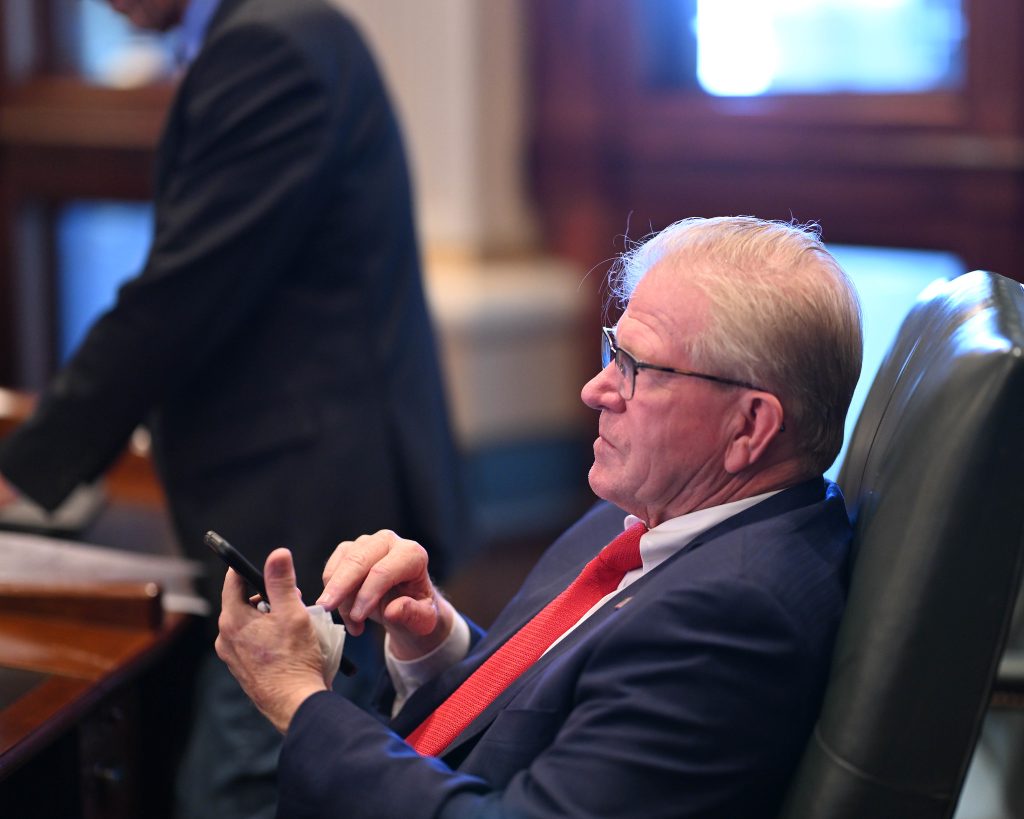 UPSIDE Foods, a California based company, will soon be producing lab-grown meat in Glenview, Illinois. This company cultivates animal cells in labs with bioreactors. What's really concerning is that the FDA has approved this method of "food" production. Rather than producing meat from a living animal, this company wants to play science god and save the environment, animal welfare, and human health.
There should be very hard questions asked about this company's production from start to finish. Their website reflects bioreactors for all production. Former employees from UPSIDE Foods say the company's advertisement is misleading to the general public. For example, employees grow sheets of tissue in plastic flasks, called roller bottles, and combine them to create larger pieces of chicken. This process, not only is alarming, but is expensive and requires several hours of labor to produce small amounts of so-called meat. Another employee would apparently joke around about this startup being the next Theranos- a blood testing company that imploded over fraud.
Read more here: www.wired.com/story/upside-foods-lab-grown-chicken
UPSIDE Foods announced the company has plans to build a 187,000-square-foot facility Glenview, Illinois. With many questions yet to be answered, this production of fake meat should be concerning to everyone. Humans have been consuming real meat throughout history with no real evidence pointing to a negative impact it has on our environment. Make no mistake, cultivating animal cells and adding ingredients to mimic real meat is ridiculous. These activists want to transform our world as we know it without a worry of how it will impact our agriculture industry and economy. They want us to stop eating real meat, but will they try to force wild animals from hunting to feed their pack? The ideology behind cultivating animal cells to improve carbon emissions is mind-blowing. This is nothing but another push for the Green New Deal.
---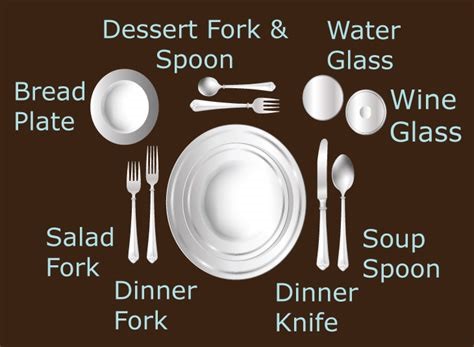 Table Setting 101
Over the decades, setting a formal dinner table has become, well, obsolete.
Speed and convenience now rule the day.
But if ever there was a time to bring back the tradition of paying special attention to dining details, Thanksgiving dinner would be it! The above diagram of an 'informal' place setting shows the basics, but this article explains in detail why these protocols came about in the first place. There is a great deal of thought behind setting a formal dining table, and taking the time to savor the experience is well worth consideration!
https://www.etiquettescholar.com/dining_etiquette/table_setting.html
---
Here is a map of the new 101st House District. Use this link for a clearer picture and to enter your address to see if you live in the district: https://repcmiller.com/district/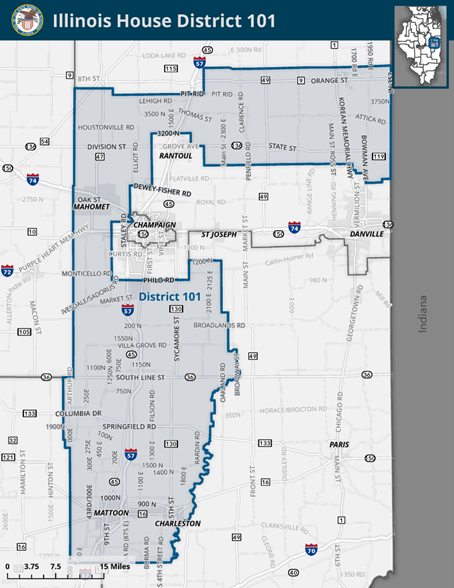 As your state representative, my office is available to assist you with any issues you may have when interacting with a state agency.
Please call our office at 217.508.4108 to get help or schedule an appointment to see me.
The office is located at 1113 Lincoln Ave, Charleston and is open Mon-Fri from 9am- 4 pm.