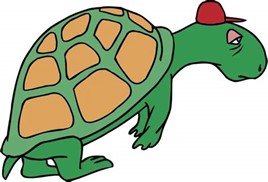 Veto Session Update
While the Democrat supermajority in Springfield continues to do and say virtually nothing during the current Illinois General Assembly veto session to address the serious issues that our state faces, we all continue to suffer the consequences of their negligent behavior.
Important issues like school choice, sanctuary state status, troubled child protective services, nuclear energy restrictions, support for Israel and unionization of legislative staff (just to name a few) continue to be essentially ignored by the party in charge.
https://eastcentralreporter.com/stories/650792288-miller-democrats-are-dragging-their-feet-once-again
Read Here for more session detail: Capitol News Update from Rep. Miller – Chris Miller (repcmiller.com)
https://eastcentralreporter.com/stories/650799144-gov-pritzker-proposes-splitting-troubled-department-illinois-house-republicans-speak-out-and-more
---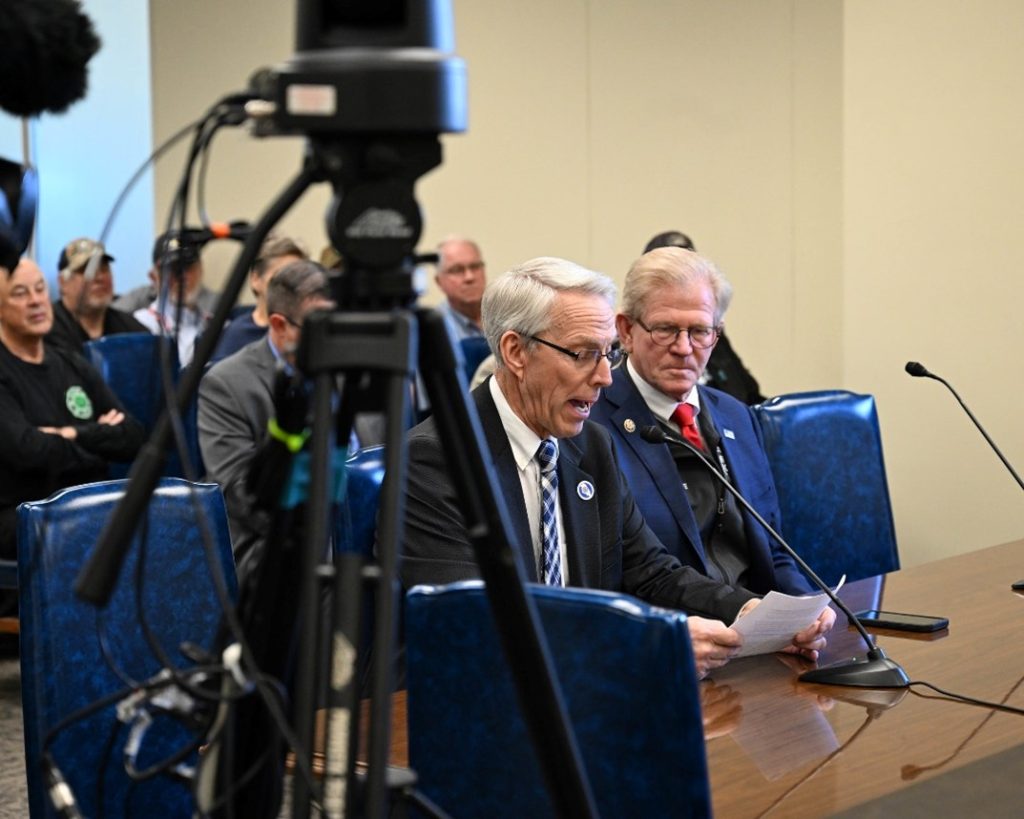 Last week, my colleagues and I attended the ISP Committee Meeting to discuss the growing problems surrounding the unconstitutional "Firearms Ban". Democrats crafted legislation that turns legal gun owners into criminals. There will be consequences from these poor policies.
The fight to protect our Second Amendment will never stop and we will not kneel to the progressive attacks on our law-abiding citizens.
Illinois' gun ban has been in effect for a month now and it appears residents are not quick to register their so-called banned firearms with the Illinois State Police (ISP). With over 2.4 million Firearm Owners ID card holders, just one-tenth of a percent has registered their firearms, attachments, or prohibited ammunition.
Residents are required by law, thanks to the governor, to register certain firearms before January 1st or they could face criminal penalties. This is ridiculous. I filed legislation earlier this year to repeal the mandate that requires residents to own a FOID card in Illinois to legally own a firearm. HB1134 is intended to protect the rights of gun owners in Illinois.
Democrats will take every opportunity to attack law abiding citizens that own firearms. I think we can all agree that mass shootings are very tragic events and they should never be ignored; however, we can take advantage of the resources we have to reduce crime while protecting law abiding citizens from having their second amendment rights taken from them.
We are heading down a very dangerous road of losing our freedoms in small portions by ideologies and progressive legislators who target citizens who believe in the original intent of our constitution.
Read more here : First gun registry hearing raises more questions from Illinois gun owners | Illinois | thecentersquare.com
---
NO GOTION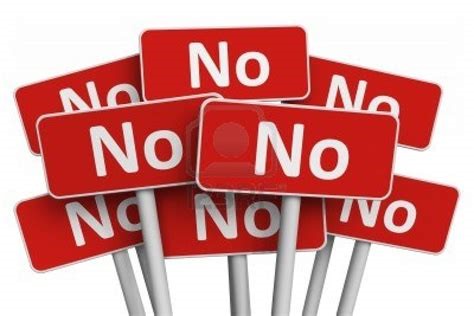 The Chinese Communist Party (CCP) should not be receiving American taxpayer funded green energy credits for any reason.
PERIOD.
Republicans are stepping up with legislation that opposes the CCP-affiliated battery company Gotion from building factories in Illinois and Michigan.
Read about the details of the proposed 'NO GOTION' Act here:
https://lahood.house.gov/news?id=CFC3FF12-25DA-48F0-9208-3A2463A671AF
---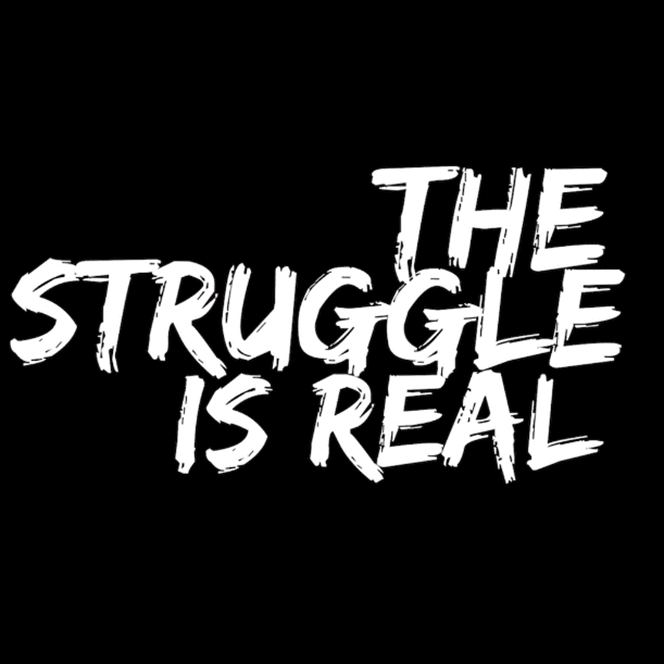 End Illinois Sanctuary State Status
Due to the Biden Administration's TRUST Act, Illinois is now facing the consequences of its sanctuary state status. State law enforcement agencies are prohibited from cooperating with federal agencies, and there is a tremendous strain on state resources.
https://eastcentralreporter.com/stories/650705422-miller-on-illegal-immigrant-crisis-we-cannot-afford-the-mounting-costs-any-longer
Illinois House Republicans have proposed House Bill 4187 which would abolish the TRUST Act:
https://www.thecentersquare.com/illinois/article_1df3b976-750e-11ee-bdfe-77522afb6556.html
With approximately 628,000 undocumented immigrants in Illinois, the cost to taxpayers is expected to be
$3 billion annually.
The totally predictable response from incompetent Illinois Democrats?
'SEND US MORE FEDERAL MONEY!!'
Which, by the way, comes from and punishes the states that are doing things the right way.
https://eastcentralreporter.com/stories/650710556-illinois-struggles-with-consequences-of-sanctuary-state-status
---
Who Issued The Gag Order?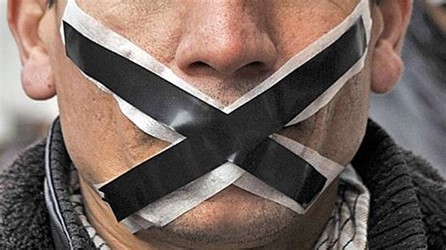 Illinois Democrats' silence on the recent horrors that have unfolded between Hamas and Israel is being dictated from somewhere. It is not organic by any means.
From the vicious Hamas attacks on Israel to the hostage taking of Israelis to the murder of a 6-year-old Muslim boy in Illinois, not a single Illinois Democrat legislator has spoken out to condemn any of it.
The silence can only mean one thing:
Governor J.B. Pritzker is making a political calculation for a presidential run
---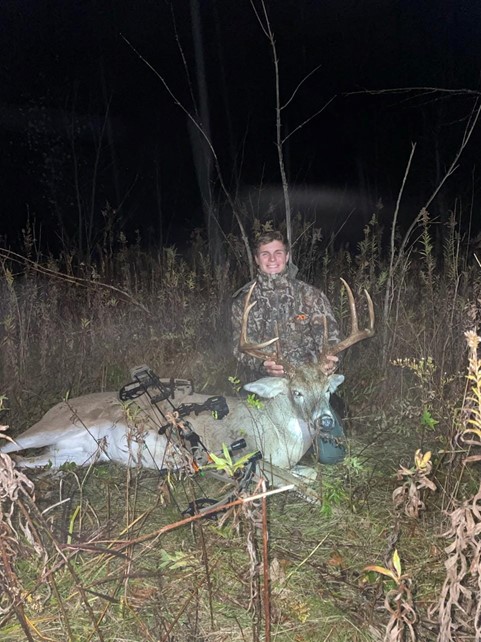 HUNTING
Preparations continue for firearm deer season. The license dates for standard (non-muzzle-loading) firearm deer hunting season start on Friday, November 17. Many hunters, armed with bows, have already climbed up into their deer blinds, as the Illinois archery season began October 1. The complex rules that govern the various families of Illinois deer hunting licenses all come together with regards to antlered deer; no hunter, including though holding a variety of permits and licenses, may harvest more than two antlered deer during a year.
In the fall 2022 deer seasons, Illinois hunters reported to have taken 158,010 deer, up from 146,438 in the fall 2021 seasons. Many sections of Illinois offer trophy-quality hunting opportunities.
---
25 Must Try Pumpkin Recipes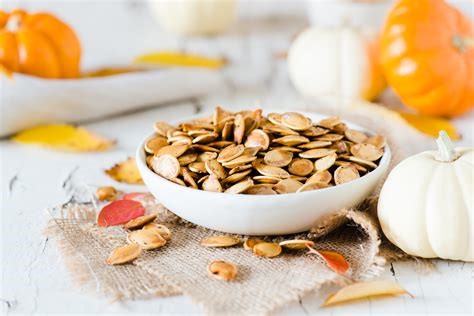 With pumpkins in abundance this time of year (and canned pumpkin prices at a seasonal low) you can make a wide variety of yummy recipes, from sweet to savory.
And don't forget to roast those seeds!
https://www.allrecipes.com/gallery/best-pumpkin-recipes-of-all-time/
---
Here is a map of the new 101st House District. Use this link for a clearer picture and to enter your address to see if you live in the district: https://repcmiller.com/district/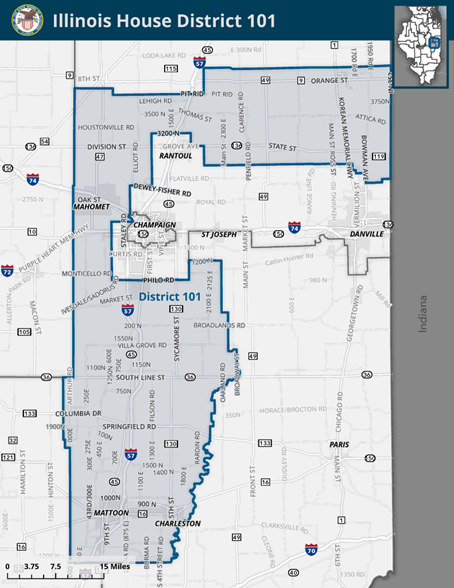 As your state representative, my office is available to assist you with any issues you may have when interacting with a state agency.
Please call our office at 217.508.4108 to get help or schedule an appointment to see me.
The office is located at 1113 Lincoln Ave, Charleston and is open Mon-Fri from 9am- 4 pm.