Illinois' gun ban has been in effect for a month now and it appears residents are not quick to register their so-called banned firearms with the Illinois State Police (ISP). With over 2.4 million Firearm Owners ID card holders, just one-tenth of a percent has registered their firearms, attachments, or prohibited ammunition.
Residents are required by law, thanks to the governor, to register certain firearms before January 1st or they could face criminal penalties. This is ridiculous. I filed legislation earlier this year to repeal the mandate that requires residents to own a FOID card in Illinois to legally own a firearm. HB1134 is intended to protect the rights of gun owners in Illinois.
Democrats will take every opportunity to attack law abiding citizens that own firearms. I think we can all agree that mass shootings are very tragic events and they should never be ignored; however, we can take advantage of the resources we have to reduce crime while protecting law abiding citizens from having their second amendment rights taken from them.
There will be three public hearings by the ISP in the next week to discuss concerns around the Protect Our Communities Act. The meetings will held in Springfield, Chicago, and Caseyville. More info here.
We are heading down a very dangerous road of losing our freedoms in small portions by ideologies and progressive legislators who target citizens who believe in the original intent of our constitution.
---
Read more here : www.thecentersquare.com/illinois/article_
---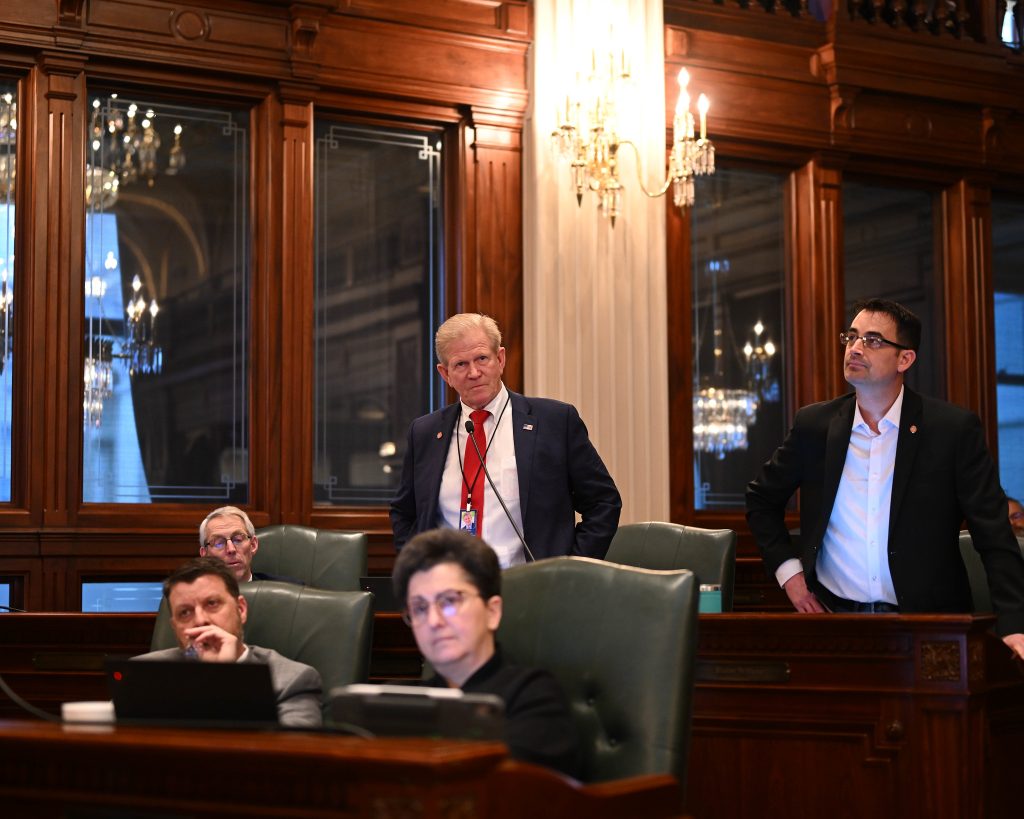 I will always stand up for our God given rights and do everything in my power to be the voice for hard working, law abiding gun owners. Let us not kneel to progressive attacks, but fight to keep our constitutional rights.