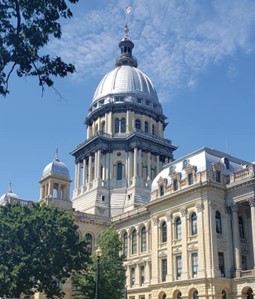 VETO SESSION
October 24-26
The Illinois House will be back in Springfield this week for Veto Session. There are only six substantive bills that will potentially be up for consideration of a Veto override by the General Assembly. Of those six bills, there are only two bills that are impactful.
The first bill is SB76 which passed with overwhelming bipartisan support. That bill lifts the ban on building new nuclear plants in Illinois. The bill was intended to allow for building advanced reactors. The Governor believes it is overly broad and would allow for the construction of large reactors. Currently, Illinois produces more nuclear power than any other state and we have done so safely for decades.
The second bill is HB3445, a bill concerning the bidding process for new electrical lines. The original bill gave Ameren the right of first refusal on bidding of those projects.
Unfortunately, there is no indication that the Invest in Kids Scholarship Program will be Extended during VETO Session.
---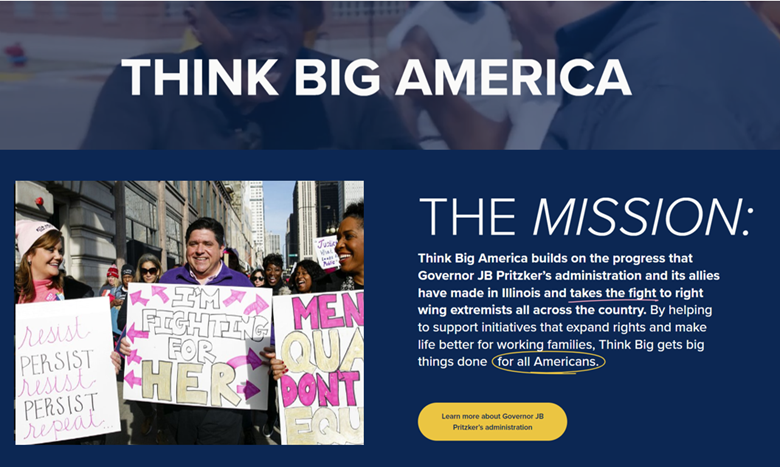 TERRIFYING.
J.B. Pritzker's 'accomplishments' are dark and destructive at best, but he describes Illinois as "the most progressive state in the nation, and [I'm] damn proud of it".
Pritzker's 'Think Big' (501c) (4) organization's main initiative is to pass
pro-abortion legislation across the country.
https://wirepoints.org/think-big-jb-pritzker-launches-national-presidential-bid-behind-thin-facade-wirepoints/
Illinois State Representative Brad Halbrook describes Governor Pritzker this way:
"Not a big thinker, a small-minded amoral sell-out to radical ideas".https://chambanasun.com/stories/650383509-halbrook-not-a-big-thinker-a-small-minded-amoral-sell-out-to-radical-ideas
---
The Sanctuary State of Illinois is Plagued by Illegal Immigrants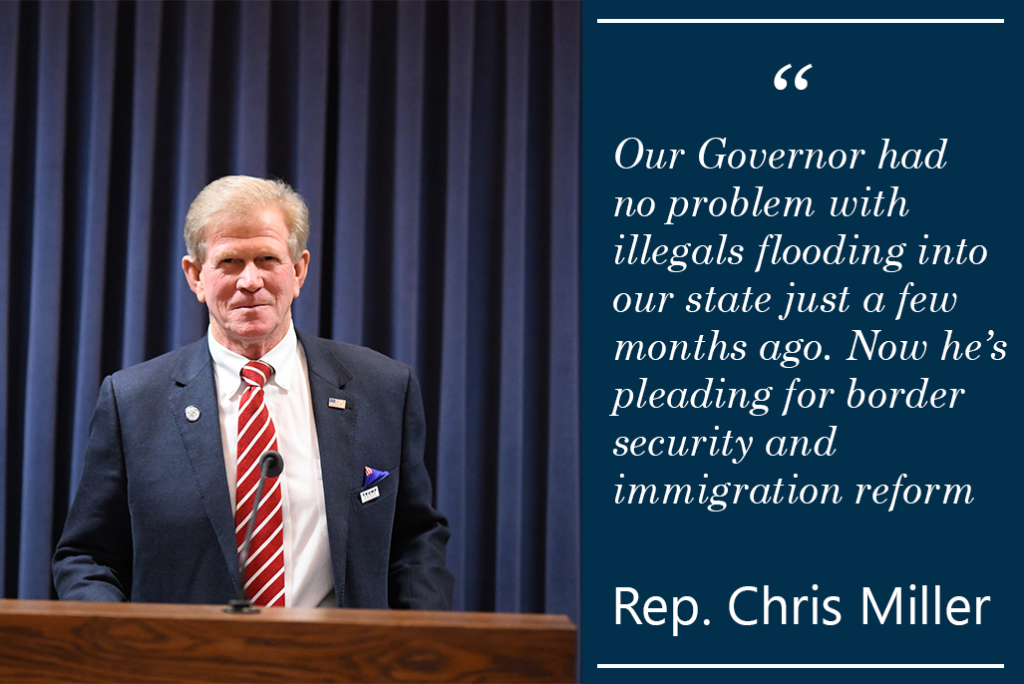 Governor Pritzker happily welcomes illegal immigrants to Illinois unless they place a burden on him. After Spring Session ended, Pritzker signed a massive budget which included over $500 million to support the healthcare of illegal immigrants. Republicans saw the writing on the wall and warned of the repercussions of taking this approach. As of now, Illinois is capped on spending taxpayer money for illegals. However, the spending has increased in other areas of this crisis including tent camps, food, and education.
The Governor has touted Illinois to be a destination for illegals, and now his failure is sinking in and it's on display for neighboring states to see.
Here is one of his latest interviews where he is calling for help:
https://www.breitbart.com/clips/2023/10/19/pritzker-biden-needs-to-tell-migrants-coming-to-illinois-can-be-dangerous/
---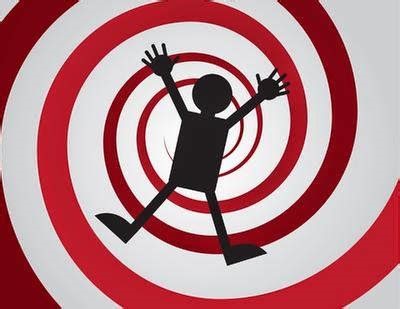 Sanctuaries for Illegals
Mostly progressive-led municipalities who call themselves 'sanctuaries' are now the ones whining about how expensive their terrible policies are proving to be. Even if the southern border was shut down TODAY, the widespread damage of the past 3 years is already done. Housing, health care, schooling and all sorts of taxpayer funded assistance for the illegal migrants who have already flooded the U.S. will wreak havoc on our country for generations to come.
Short of some unlikely mass-deportation program,
the real cost of the Left's disastrous policies will be staggering.
https://www.city-journal.org/article/illegal-immigrations-terrifying-cost
---
Miller: 'This law weakens our criminal justice system and favors criminals who pose a threat to our safety'
State Rep. Chris Miller (R-Oakland) has criticized the recent enactment of the SAFE-T Act after prosecutors have noted negative effects.
The move by Illinois to eliminate cash bail as a condition of pretrial release, the first of its kind in the country, has raised concerns among prosecutors and led to mixed outcomes, placing strain on resources in the state's 102 counties.
"This law weakens our criminal justice system and favors criminals who pose a threat to our safety," Miller said. "Democrats continue to craft bills that put our communities at-risk and they continue to show no respect to our constitution."
Read here: Miller: 'This law weakens our criminal justice system and favors criminals who pose a threat to our safety' | East Central Reporter
---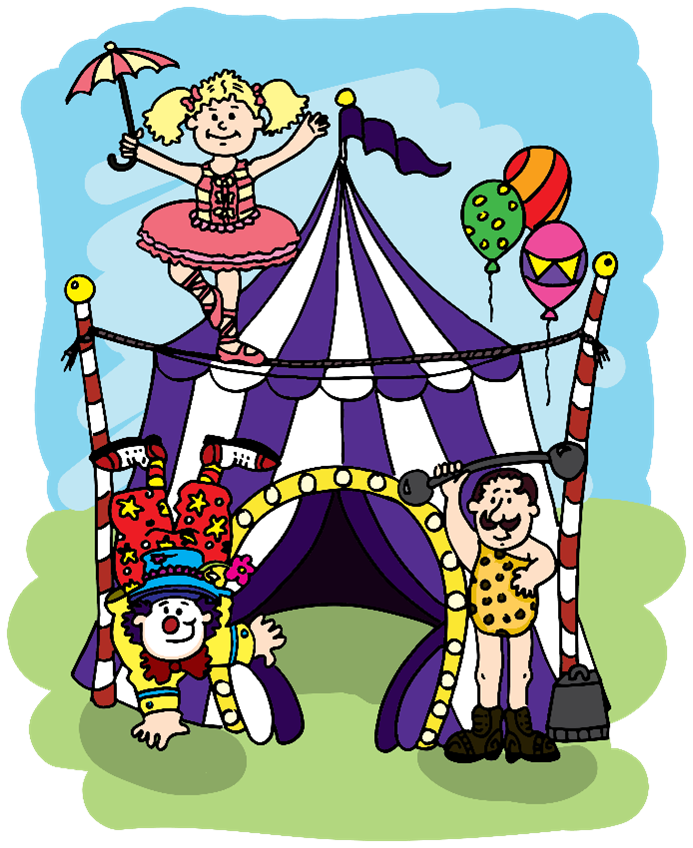 Carnival Barker
While the governor is receiving 'good news' about revenues being up, (on the backs of Illinois taxpayers), he calls anyone who dares to challenge him a 'carnival barker'.
According to a 'Truth In Accounting' study, Illinois' overall financial situation remains dire. We are even referred to as a 'sinkhole' state. The state has earned an 'F' (aren't we getting tired of bringing home flunky report cards?) which means that each individual taxpayer is in debt over $20,000.
https://www.news-gazette.com/opinion/columns/jim-dey-governors-budget-barker-is-back-with-more-bad-news/article_8fa48b44-25d1-5933-9644-ecd33329f377.html
---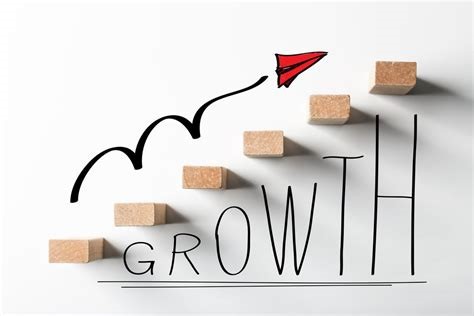 RISE
The Reigniting Illinois' Strong Economy (RISE) working group has put forth a series of proposals aimed at improving Illinois' business climate and reigniting its economy. These proposals, which include tax reductions, business reform, responsible energy policy, and litigation reform, are seen as crucial steps towards bringing growth and hope for a brighter future in Illinois.
https://eastcentralreporter.com/stories/650370277-reigniting-illinois-strong-economy-proposals-to-boost-growth-and-opportunity
---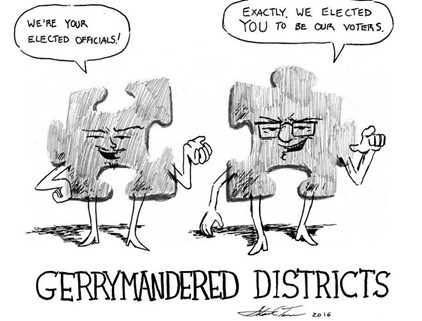 Illinois Is The WORST
There is a new report out by the anti-gerrymandering group 'Common Cause'
that gave Illinois, yet another, big fat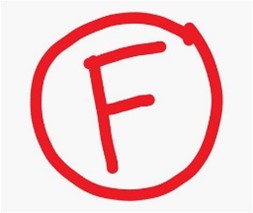 A lack of public participation and political partisanship are mainly to blame.
Bottom line: politicians are drawing the lines- not the people they are supposed to represent.
https://www.thecentersquare.com/illinois/article_3040f838-6946-11ee-b0b2-c3fe2a38f569.html?a?utm_source=thecentersquare.com
---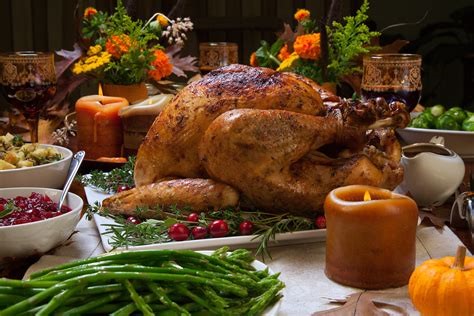 Tips For Thanksgiving Dinner
It is probably the most elaborate meal Americans prepare each year,
and these tips will help make your planning and cooking a little easier!
https://www.centralillinoisproud.com/reviews/br/kitchen-br/food-br/10-small-appliances-you-need-for-thanksgiving/
---
Here is a map of the new 101st House District. Use this link for a clearer picture and to enter your address to see if you live in the district: https://repcmiller.com/district/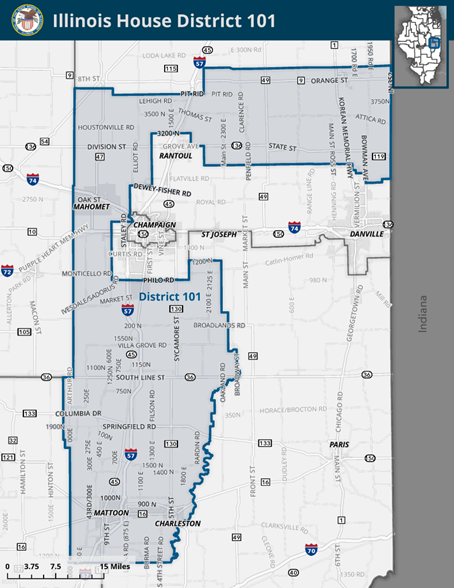 As your state representative, my office is available to assist you with any issues you may have when interacting with a state agency.
Please call our office at 217.508.4108 to get help or schedule an appointment to see me. The office is located at 1113 Lincoln Ave, Charleston and is open Mon-Fri from 9am- 4 pm