Every day I am thankful for the great country we live in and the freedoms we enjoy. Those freedoms rest on our government protecting them and not infringing on them. As important and fundamental to our happiness those freedoms are, equally important is our ability to pursue the American dream through our own hard work and ingenuity. Unfortunately, for many families across my district that American dream of home ownership, providing for the necessities of life and having a secure retirement are getting further out of reach. Then, when you look to see what government is doing to help, many realize that they are making matters worse.
Illinois continues to be one of the most mismanaged states despite being a state with abundant resources. We can and must do better. I will continue to advocate at the state level for government to let you keep more of your money, protect your right to make decisions on land use and in your business by decreasing regulations, and protect our resources for future generations. But, in Illinois, the Governor is investing in a Chinese company, inviting in illegal aliens and supporting them with your taxes, and growing government in every way possible. I want you to know that there are many of us who are fighting big government every day.  Please stay informed and share information with your fellow citizens so we can together advocate for better policies.
In this newsletter are stories about the fatal accident in Teutopolis which is under investigation, the illegal alien crisis that is filtering to other communities outside of Chicago, and other budget issues.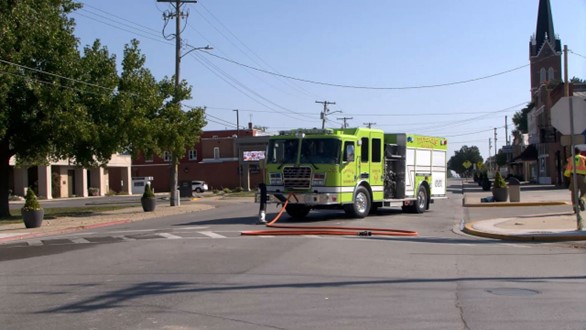 Clean Up Support Continues After Fatal Ammonia Accident
The fumes from an overturned tanker on US 40 near Teutopolis, Illinois on the night of Friday, September 29 tragically resulted in multiple fatalities. Multiple state and local agencies acted swiftly and courageously to mitigate the danger.
Illinois State Representative Brad Halbrook praised the efforts of first responders on Effingham Radio.
Rep. Halbrook's response- Halbrook Commends First Responders Working Fatal Anhydrous Ammonia Accident, Will Continue To Provide Clean Up Support | Effingham Radio
Talking Out of Both Sides of His Mouth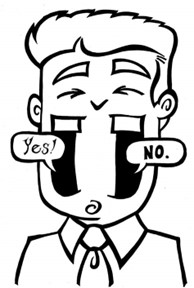 At the same time unserious Governor J.B. Pritzker is showing fake outrage toward Joe Biden for not securing our southern border, he is simultaneously doling out millions of dollars to Illinois cities who take in migrants.
To date, Illinois has spent more than $328 MILLION dollars to accommodate the Democrat party's disastrous immigration policies.
While pretending to be a victim in all of this, Pritzker continues to call Illinois a 'welcoming state'.
https://www.thecentersquare.com/illinois/article_1640ce3a-5f15-11ee-be80-6b9dec432010.html
The U.S. Department of Homeland Security announced they will be finishing construction of the border wall in the Rio Grande Valley. This project was started over two years ago will now be completed after pressure from Democrats, who are panicking about how to pay for the thousands of illegal immigrants.
In the last few weeks, thousands of illegal immigrants have poured into Eagle Pass and El Paso, Texas.  Read more here.
Adding Further Insult to Taxpayers
Pritzker is Diverting Rent Assistance Meant for Citizens to Housing Support for Illegal Aliens
"We have taken some of the programs that have pre-existed the crisis and adjusted them to help with the migrant crisis," Pritzker said. "Let me give you one example, our rental assistance program. We have provided some of that rental assistance money, which wasn't originally intended to be about asylum seekers, for this challenge."
Read more: Pritzker says rental assistance funding diverted to help pay for migrant care (msn.com)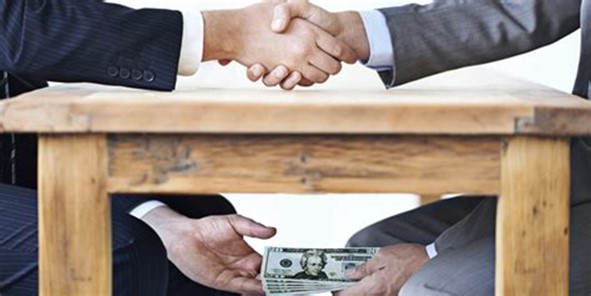 Will Illinois' Corruption Ever End?
Now the SEC is getting involved. Will it make a difference?
We can only hope, but based on history…
The Securities and Exchange Commission (SEC) has charged Exelon Corporation, Commonwealth Edison (ComEd) Company and former ComEd CEO Anne Pramaggiore with fraud in connection with a multi-year scheme to corruptly influence former Illinois House Speaker Michael Madigan.
To be continued…SEC charges Exelon, ComEd, former CEO in political corruption scheme | Illinois | thecentersquare.com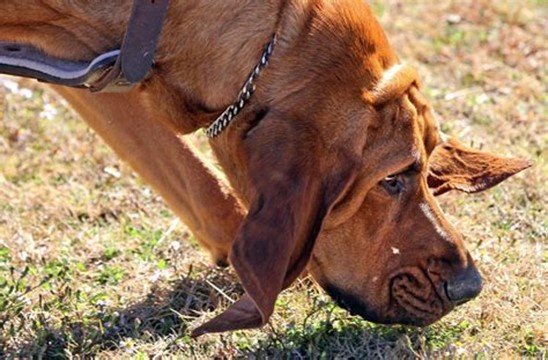 Pension Tracker
Illinois has the 2nd largest pension debt in the nation- only to be eclipsed by California.
The dire pension situation in our state has been brewing for decades. Pensions have been under 50 percent funded since the Great Recession (2007-2009) which means they only have half of the funds they need to fulfill the promises that have been made by politicians over many, many years.
State Pension Tracker: Illinois has second largest pension debt in nation | Illinois | thecentersquare.com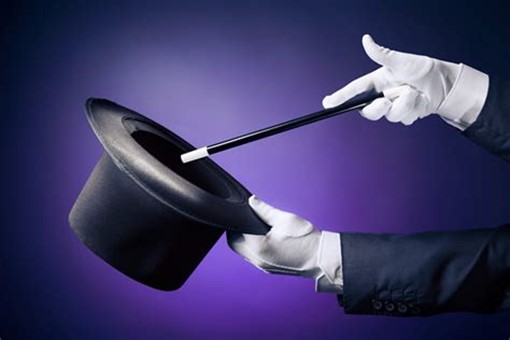 What Magic Trick Will He Try Next?
Now that Governor Pritzker won't be receiving any more freebie federal COVID money to 'balance' his sham of a budget, Illinois will have to come up with a new scheme to hide its financial maladies. One cannot fix what one does not acknowledge. So, unfortunately, we can't expect much to change.
Illinois could face fiscal cliff with no more COVID-19 relief, report suggests | Illinois | thecentersquare.com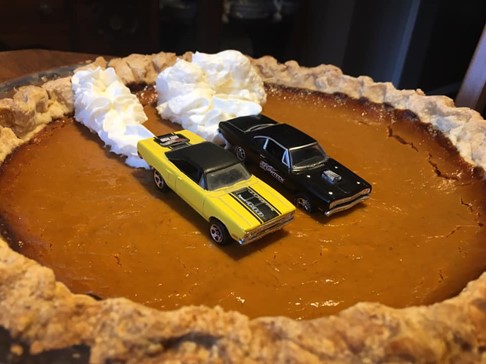 Pie Road Trip Anyone?
Autumn + Illinois = delicious homemade pies.
This charming 'pie loop' map includes some of the very best places to find them!
Take Our Ultimate Pie Shop Road Trip In Illinois (onlyinyourstate.com)
---
Here is a map of the new 101st House District. Use this link for a clearer picture and to enter your address to see if you live in the district: https://repcmiller.com/district/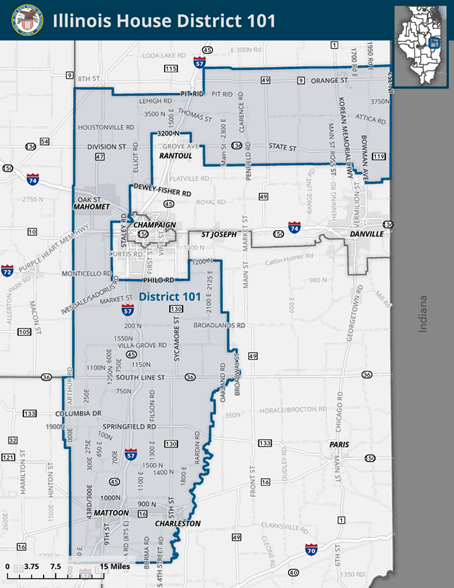 As your state representative, my office is available to assist you with any issues you may have when interacting with a state agency.
Please call our office at 217.508.4108 to get help or schedule an appointment to see me.
The office is located at 1113 Lincoln Ave, Charleston and is open Mon-Fri from 9am- 4 pm.