Pritzker is at War with Illinois Farm Families!
"This deal is insulting. No Illinois farmer pays taxes to the state to have Gov. Pritzker turn around and hand out our money to a California company to grow fake meat." – State Rep. Chris Miller
Charleston, Illinois – Earlier this month, Governor Pritzker announced that UPSIDE Foods, a California company that produces cultivated meats (meat made in a test tube) will receive an unknown amount of EDGE tax credits to open up a facility in Glenview, Illinois. The EDGE agreement was announced via a press release from the Governor's office. No information about the value of the credit was given in the press release and is blacked out in the agreement found online at the DCEO website. The agreement mentions bringing 75 jobs to Illinois. This agreement comes on the heels of Pritzker proudly announcing a $536 million incentive package for the Chinese Communist Party backed company Gotion. Not reporting the value of this deal is concerning. In comparison, in 2017, German candymaker Haribo was given $1.7 million for creating 55 corporate jobs at a cost of about $31,000 per job.
Illinois produces over 340,000 head of cattle annually and is the number four producer of pork in the United States. Also concerning is it is still unknown if fake meat transfers all the trace nutrients found in real beef, chicken and other meats. Furthermore, a day after the announcement, WIRED reported that sources say "Upside has struggled with technical setbacks" and its commercial viability is in question.
State Representative Chris Miller, who is a third-generation farmer and raises registered Black Angus beef in Central Illinois, stated, "This deal is insulting. No Illinois farmer pays taxes to the state to have Gov. Pritzker turn around and hand out tax credits to a California company to grow fake meat. He is at war with Illinois farm families. He wants our rich farmland covered with solar panels and windmills, has raised energy prices and added regulation on our businesses, and now he invites in a fake meat company that will likely never turn a profit. His focus on supporting Chinese communists, illegal aliens, and outsiders while pretending to be a caretaker for Illinois residents makes him the biggest fake of all. "
---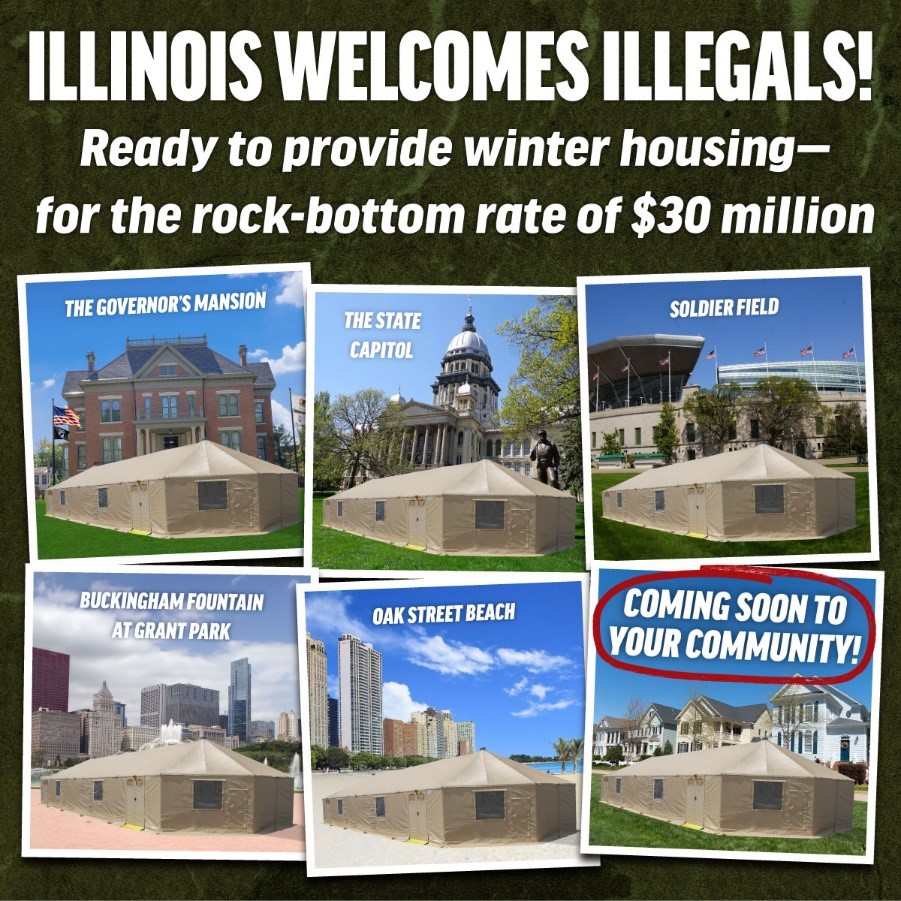 Illinois is facing a myriad of crises, the humanitarian disaster of open-ended illegal immigration is affecting all of us Seven buses of migrants showed up in Chicago last weekend alone. The Chicago mayor is out of room and money to care for the migrants with only an estimated 15,000 that have arrived in the last year. As the Chicago mayor signs a contract for winter tents to house illegal migrants, one can expect that this crisis will show up in other parts of the state. It already is in increased drug trafficking showing up in our more rural counties in Illinois.
The Biden administration is not enforcing our laws and protecting our sovereignty. It is everyone's duty to at a minimum recognize the threat this is to our communities. We welcome legal, documented, sustainable immigration, not an invasion and a border controlled by human trafficking and drug cartels.
Funds outside of Medicaid dollars that were appropriated to refugee and migrant services in the Illinois budget. This does not include all sorts of non-citizen services for those here illegally prior.
-Welcoming Centers                $80 million                            
-Refugee Healthcare                $3.95 million
-General Refugee Services       $90.6 million
-Other                                      $4.5 million
---
SAFE-T Act in Action
Largest Cannabis Bust Ever – Judge Refuses to Detain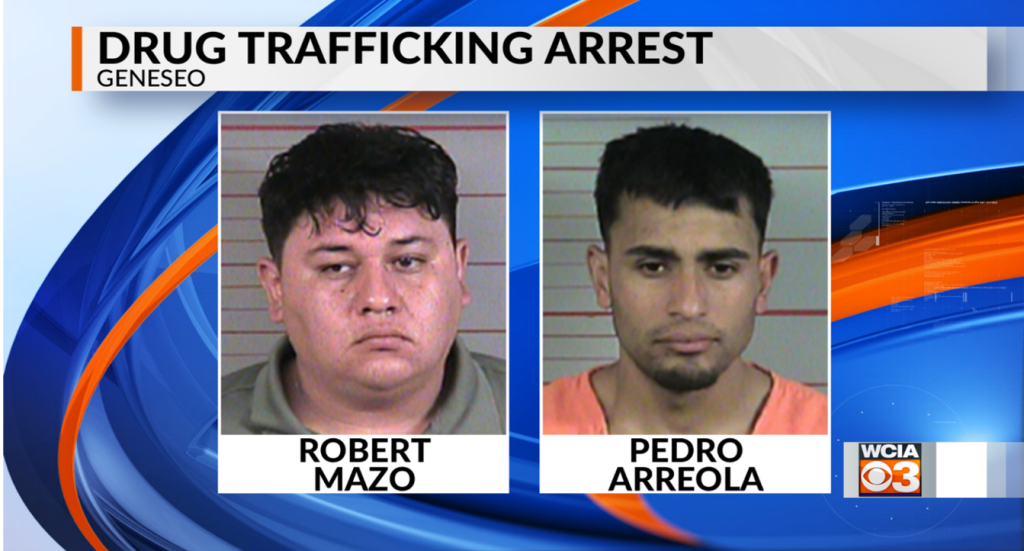 Read more here: https://www.wcia.com/news/state-news/il-state-police-seize-5200-lbs-of-marijuana-one-of-largest-isp-busts-ever/
From the Illinois State Police Press Release- https://isp.illinois.gov/Media/CompletePressRelease/854
The Illinois State Police (ISP) arrested 29-year-old Robert Mazo and 33-year-old Pedro Arreola, both from Lancaster, CA for
Cannabis Trafficking (Class X Felony), Unlawful Possession of Cannabis – more than 5,000 grams with Intent to Deliver (Class X Felony) and Unlawful Possession of Cannabis – more than 5,000 grams, (Class 1 Felony).
This seizure is one of the largest in ISP history and has an estimated value of between $6.3 and $14.7 million dollars.
Both subjects were taken into custody and transported to the Henry County Jail. The Henry County State's Attorney's Office filed petitions to detain on each subject, and hearings were held on September 21.
The judge released the subjects on pretrial conditions.
---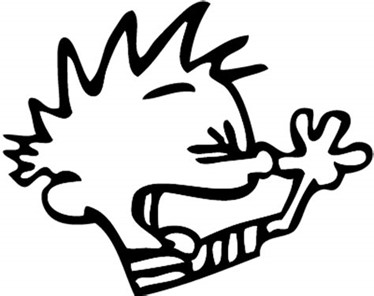 IT'S NONE OF YOUR BUSINESS
This is what Governor Pritzker thinks of anyone who dares to question his dangerous deal with the Chinese Communist Party to operate a multi-BILLION dollar electric vehicle battery plant in Illinois.
Read for yourself the disrespectful, dismissive, untruthful and arrogant letter he sent to Illinois Republicans:
https://www.scribd.com/embeds/674107152/content?start_page=1&view_mode=scroll&access_key=key-thEa1wSnlPJXD3H3hgTQ
---
Illinois: Worst State to Own A Home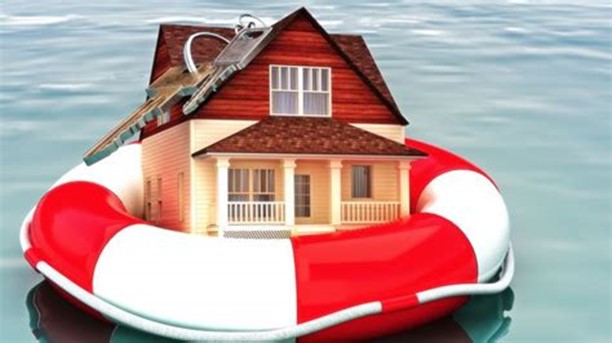 In Governor Pritzker's 2020 State of the State Address, he promised to cut Illinois' property taxes. Nearly 4 years later, he and his Democrat supermajority have done nothing. Not only that, Illinois property taxes are the second highest in the nation, only to be surpassed by New Jersey. Clearly this issue is a low priority for our very unserious governor.
Read more: https://wirepoints.org/pritzkers-illinois-nations-worst-state-to-own-a-home-wirepoints/
Also, you may be surprised to find out that several Central Illinois cities top the list of the highest property taxes in the country: Central Illinois cities rank among highest in the country for real estate taxes | CIProud.com (centralillinoisproud.com)
---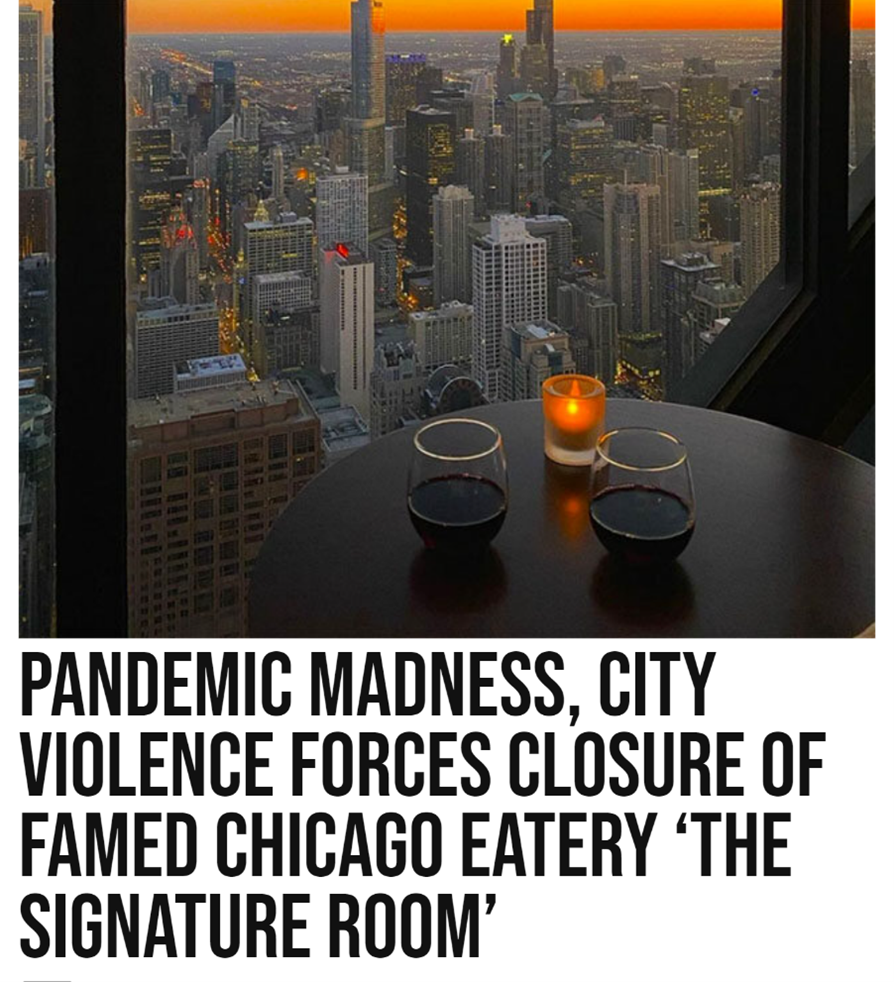 Headline and Photo – Breitbart News
Read the Story : Pandemic Madness, City Violence Forces Closure of Famed Chicago Eatery 'The Signature Room' (breitbart.com)
Is this what we're willing to settle for?
The Chicago we once knew no longer exists. Even the legendary Signature Room restaurant atop the John Hancock tower has now been forced to close its doors.
Portillo's is expanding to southern states- where their CUSTOMERS are going.
---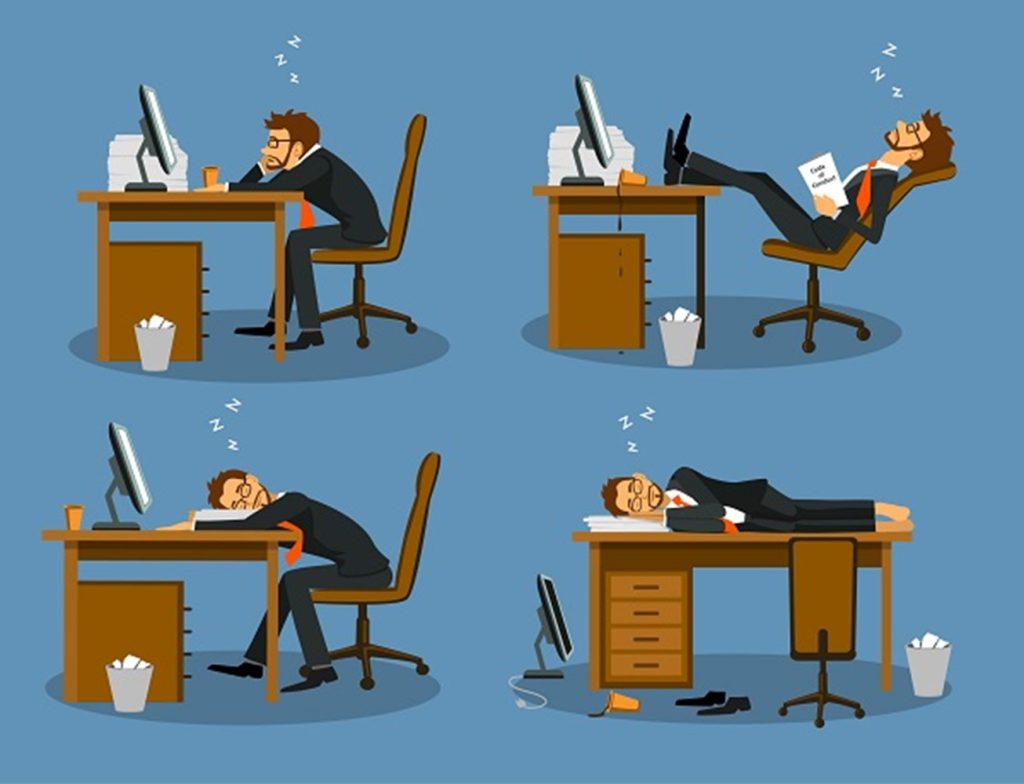 Illinois Legislative Staff Needs To UNIONIZE ??
Brady Burden, led a committee that put pressure on House Speaker Chris Welch to form a union of his staffers and after months of holding off, Welch finally caved. This is a FIRST in Illinois, and taxpayers will no doubt be left paying more.
https://capitolnewsillinois.com/NEWS/welch-introduces-bill-to-allow-legislative-staff-to-unionize
---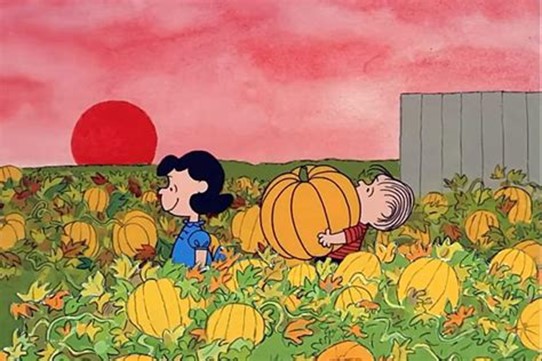 Best Pumpkin Patches In Illinois 2023!
https://www.tripstodiscover.com/pumpkin-patches-illinois/
Here is a map of the new 101st House District. Use this link for a clearer picture and to enter your address to see if you live in the district: District – Chris Miller (repcmiller.com)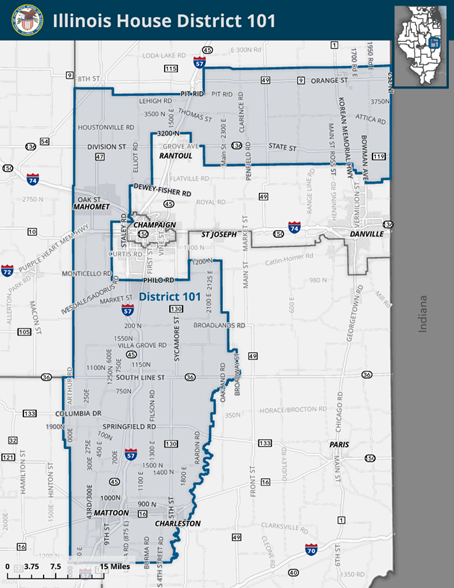 As your state representative, my office is available to assist you with any issues you may have when interacting with a state agency.
Please call our office at 618.546.0044 to get help or schedule an appointment to see me.
The office is located at 1113 Lincoln Ave, Charleston and is open Mon-Fri from 9am- 4 pm.