Mary Miller & Megan Goff of Oakland
State Representative Chris Miller nominated two women from his area to participate in a women's program that honored the contributions of emerging female leaders from around the state. This year's representatives from the 110th District were Mary Miller and Megan Goff of Oakland.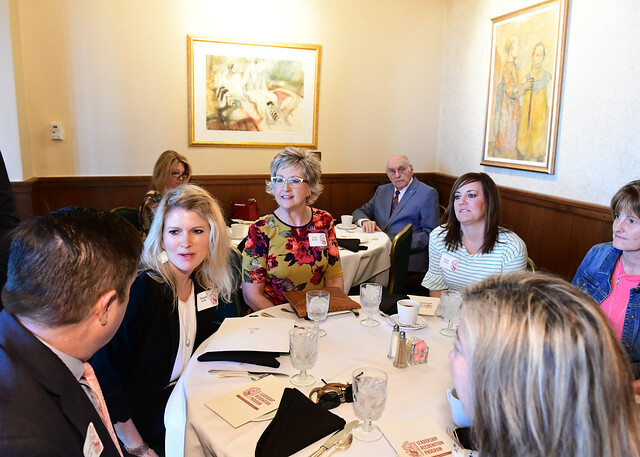 "These two women are showing great leadership qualities and making a big difference in our communities," commented Rep. Miller. "These women are definitely positive role models for everyone in our community."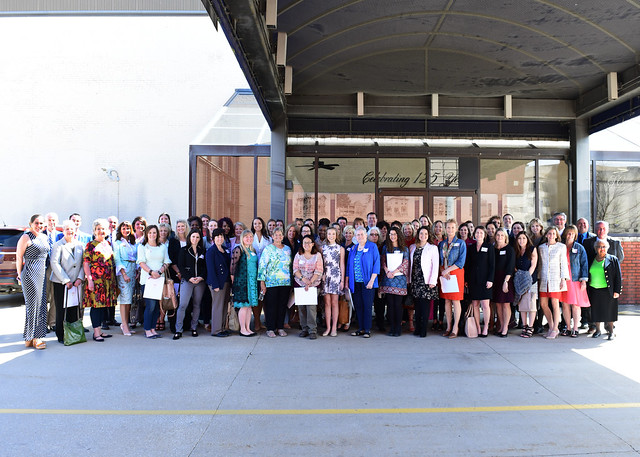 These women were part of nearly forty emerging female leaders who are each taking bold steps to make Illinois a better place to live and work. In addition to the recognition brunch, the group participated in a discussion about what issues are important for Illinois women and how the General Assembly can create policy that reflects their priorities.
After the brunch and conversation, the group was able to watch a portion of Tuesday's legislative session from the House Gallery, where the attendees received an introduction by House Republican Leader, Jim Durkin.